Brand Design & Strategy
We show you the steps and paths to take to start your business now.
Started From The Bottom
Even if you have no prior experience, are a new entrepreneur, or want to become one. This is perfect for you.
Simple Strategies
You don't have to be a rocket scientist or even have any prior business experience to do this!
Growth, Growth, Growth!
This in one of the hottest growing industries right now, there is no better time than now to get started!
We'll Show You How It's Done
There is no guess work when it comes to growing a business from just a tiny seed. This course will show you the platform, where to start, and how to succeed. As a plus, we are always here for help, even after you've bought our course. We fully believe in helping and giving back, so that's why we are here, ask us anytime for assistance.
The course digs into a lot of the unanswered questions and how-to's in the food delivery world. If you've ever wondered how it all works and want to learn, here is your chance.
We took years of knowledge, trial and error, and long hours and bottled them up in this course. We've seen no other courses like this on the market, most likely nobody wants to share all the secrets and expose just how easy it can be to get going.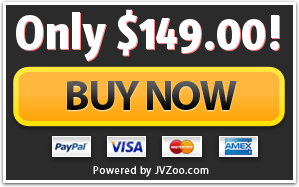 The course was informative and answered a lot of the questions I had about how the business works. Totally recommend this to any entrepreneur starting out and looking for a business idea!
Awesome course. It was simple and the information was easy to utilize. Thanks for some great info!
Can't go wrong with this one. The course is packed full of details and about how food delivery businesses operate, charge fees, and more.